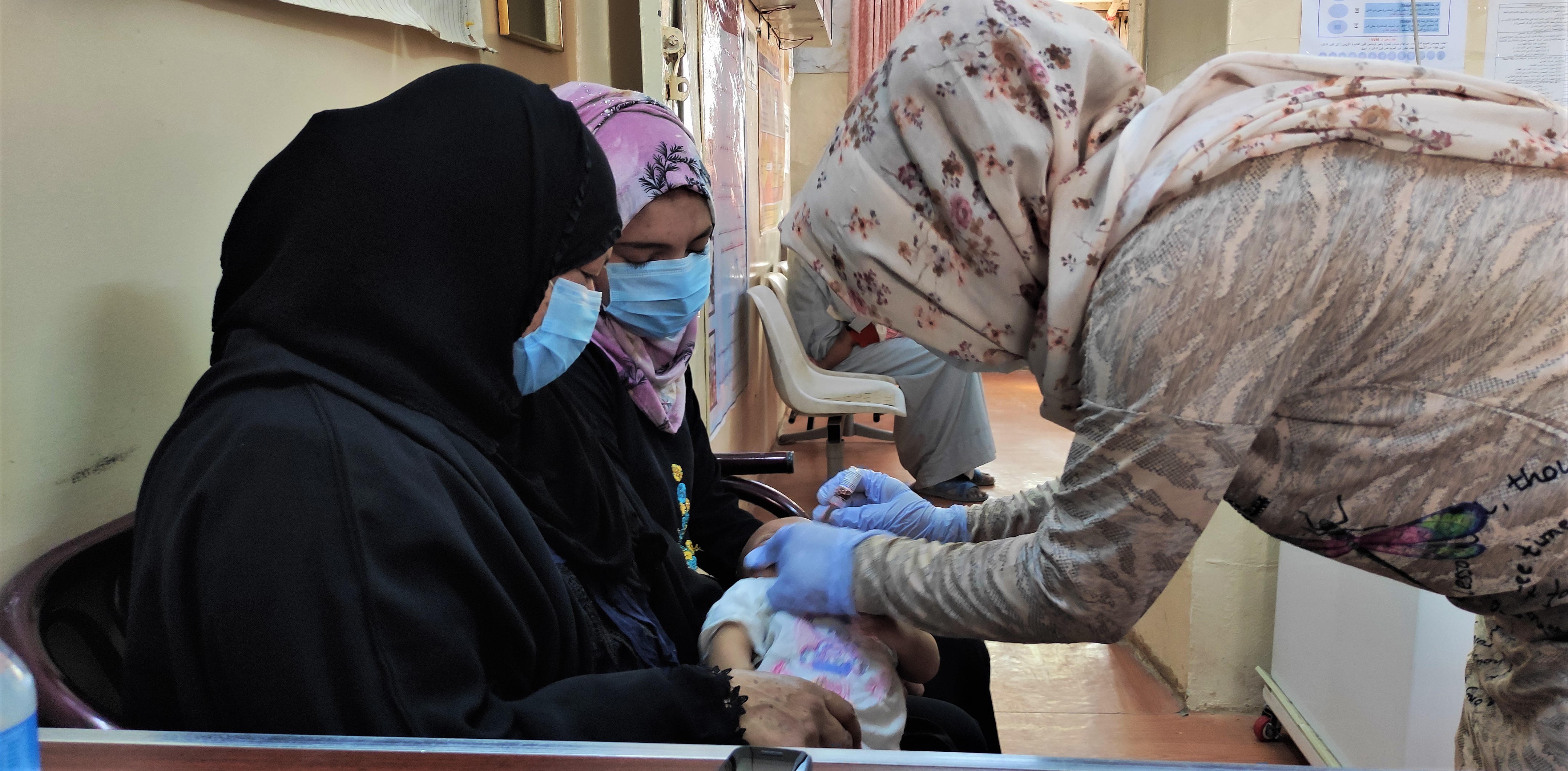 The topzawa medical centre was built 56 years ago, yet to this day, no physician has been appointed as staff, even though it is the only place residents of 14 Kaka'i-majority villages rely on for medical treatments.
Topzawa is located in Kirkuk's Daquq District. 3,000 villagers rely on the poorly equipped and staffed medical centre.
"Even tests for the Coronavirus are not done here; only at the medical centre in Daquq such tests are available," said Hussein Ali Hamad, the director of the Topzawa medical centre.
Despite a rise in infection numbers of the COVID-19 virus in Kirkuk Province, tests are only at some medical centres available.
Ali told KirkukNow that they can only instruct people with symptoms of the COVID-19 infection about how to self-quarantine.
The medical centre in Topzawa was built in 1964. It was closed down by Saddam's Ba'th regime in the 80's. After 2003 it was reopened.
Ali said: "The medical service provided here is somewhat adequate, especially in providing medicine. But 14 villages rely on this centre which has no doctor."
sometimes patients have to travel to Daquq to see a gynaecologist
"We urgently need a doctor, especially a gynaecologist. The staff do more than they are tasked with, but sometimes patients have to travel to Daquq to see a gynaecologist," said one of Topzawa residents Rayhan Nu'man.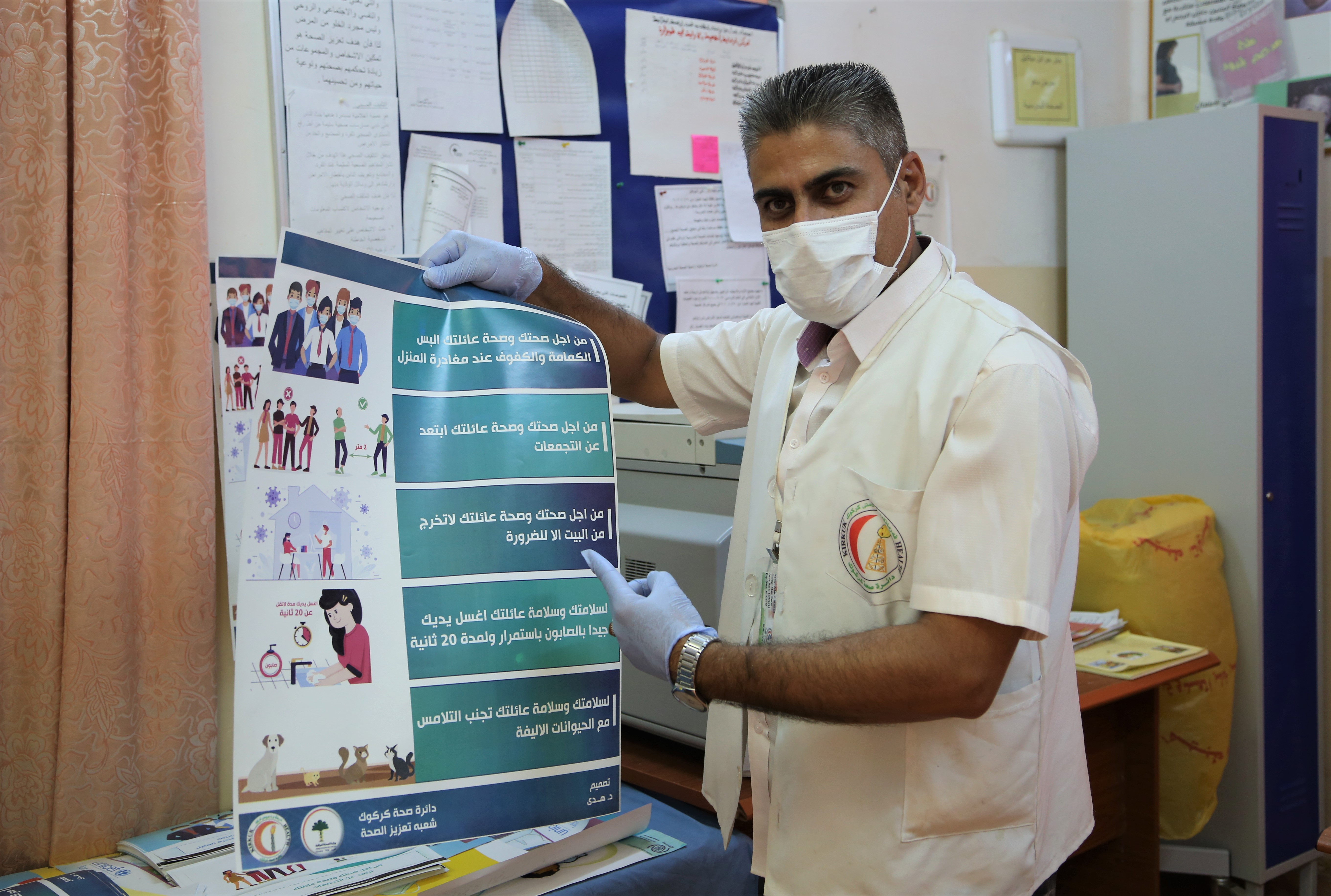 The curfews enforced by the authorities as preventive measure since the outbreak of the Coronavirus has been a hurdle for patients to travel in order to see a doctor.
The medical centre has 14 staff members. They provide treatment to an average of 35 patients per day.
Jabir Jubrael Michael, a doctor assistant at the Topzawa medical centre, told KirkukNow: "Our task currently is mainly instructing people on the preventive measures against the Coronavirus. That is done through a mobile team, which tours five days a week."
Michael added that due to contact with patients, two of their staff have contracte the COVID-19 virus and are currently in quarantine.
Lack of medical care is not the only issue the Kaka'i villages in Daquq suffer from; there is als lack of other basic services.
Fatma Hamoud, a Kaka'i resident of the Arab Koiye village, said: "The distance between the medical centre and the villages is long, my daughter in-law has gave birth two months ago, and we still haven't been able to take the baby for vaccination due to the long distance, not having a vehicle and curfews."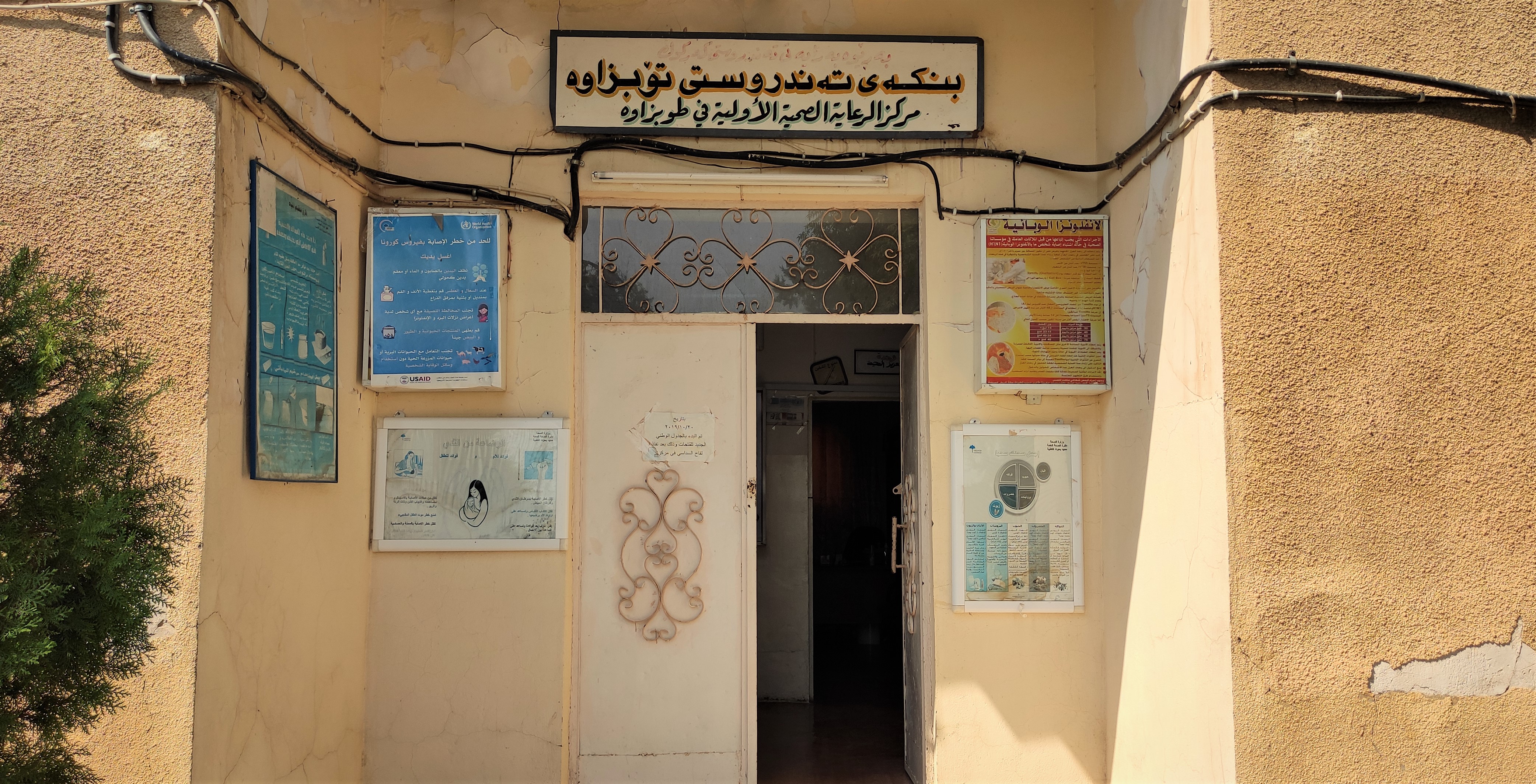 There are mobile teams for vaccinating children, but due to the deteriorating security conditions they can't reach every village.
Ali said: "We can't risk the lives of the staff. We are compelled to train a teacher or someone with skills on how to do the vaccination."
There were plans for a hospital to be built in Topzawa, but nothing of that has come to fruition due to the ISIS war.