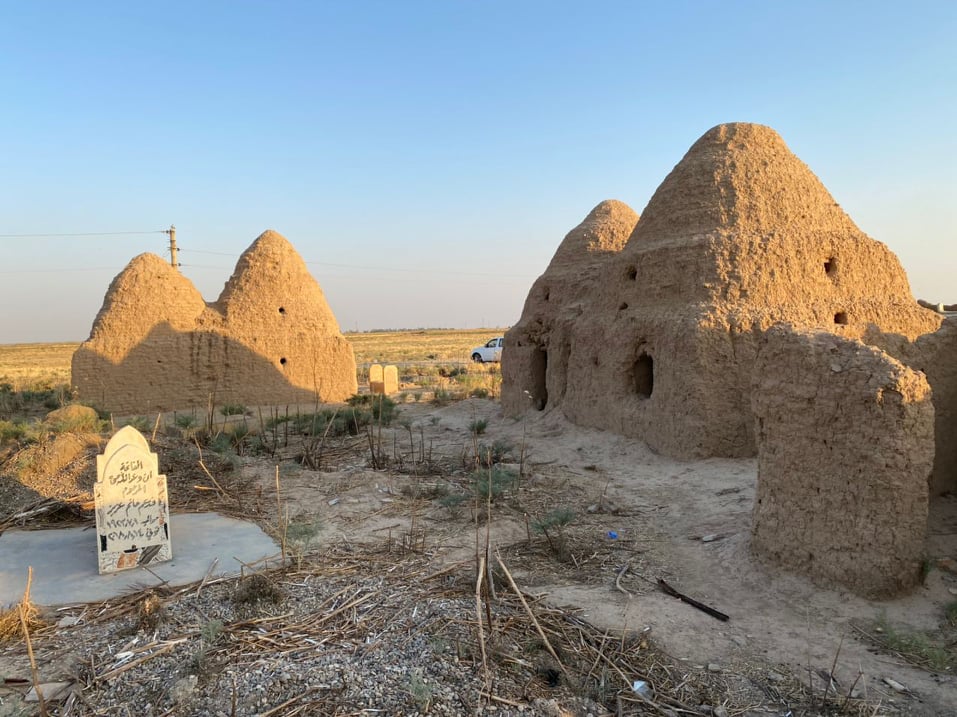 "We would like it very much if we could once again visit our sacred places to worship and gather for both mourning and celebrations," said 59-year-old Sami Raf'at. He hopes that the COVID-19 pandemic disappears so that the Kaka'is in Daquq can resume their religious activities and ceremonies.
We've been praying at home on our own for eight months
"We've been praying at home on our own for eight months," he added and says that he misses visiting the sacred places and cemeteries, as well as the social gatherings.
At the start of the COVID-19 outbreak, Nasradeen Haydari, the religious leader of the Yarsanis (which Kaka'is belong to), forbade all social and religious gatherings for his followers as a preventive measure.
The Kaka'is in Daquq District heeded the call and have halted all social and religious gathering ever since.
The Kaka'is no longer gather at the Zrébar Temple in the Zanqr village to wish for wishes to be granted.
All social gatherings like weddings and birthdays have been halted.
This is one of the social aspects of the effects of the Coronavirus pandemic on the religious minority, next to the health, economic and security aspects.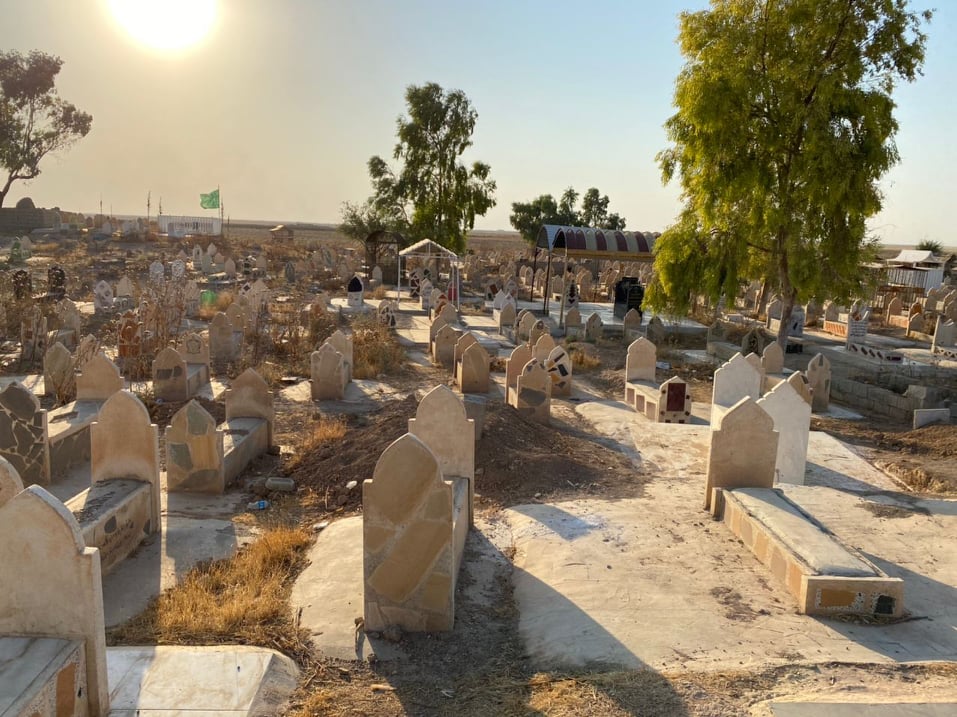 "We practice social distancing and worship at home to protect our own lives and the lives of others," said Sami.
The Kaka'is (who are also known as Ahli Haq and Yarsani) have three sacred places in Daquq District. The most notable one is the sayid-Zrébar Temple in the Zanqr village south of the District.
The temple was blown up by ISIS in 2017, but was rebuilt by residents from the area the same year.
The instructions from sayid-Nasradin Haydari had a good effect on reducing the number of religious ceremonies
Ibrahim Mustafa-agha, chief of a Kaka'i tribe, also warned members of his tribe from the danger of the COVID-19 at the start, and gave instructions to postpone social events and gatherings in places of worship. He also prohibited shaking hands and kissing the hands of holy men among other things.
The Kaka'is have dozens of shrines across Iraq, the most famous are the Sultan Ishaq in Halabja; sayid-Ibrahim in Baghdad; the sayid-Hayas, baba-Haydar and baba-Yadgar in Nineveh Province; baba-Mahmoud in Khanaqin.
Rajab 'Asi, a Kaka'i activist in Daquq, said: "The instructions from sayid-Nasradin Haydari had a good effect on reducing the number of religious ceremonies."